Chief editor
Editor-in-Chief of «The Bryansk State University Herald».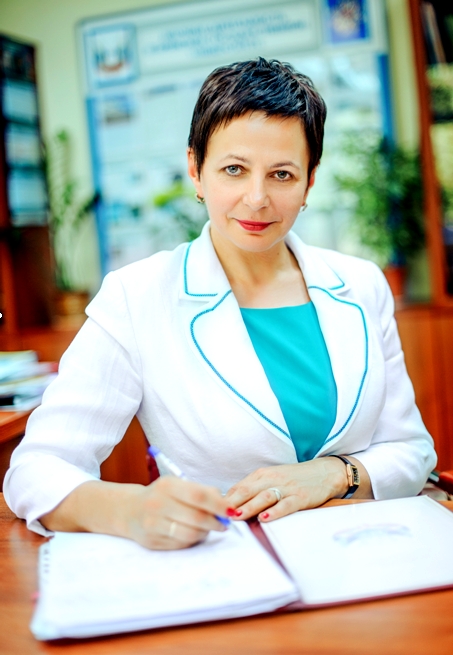 Stepchenko Tatyana Alexandrovna, Doctor of Pedagogical Sciences, Professor, vice rector for research and international relations, Academician I.G. Petrovsky Bryansk State University, Bryansk, Russia. In 2005 she was made a «Distinguished Teacher of Higher Professional Education of the Russian Federation».
Qualified expert at the Russian Overseeing Body in Pedagogical Sciences.
Member of the Russian Public organization «Federation for Psychologists in Education of Russia», member of the International Academy for Education in Science and Pedagogy, a corresponding member at the Science Academy for Social Technologies and Localism.
Deputy head of the Dissertation Council D 999.009.03 for Pedagogic Sciences and Psychology, member of  Association for educational institutions in Bryansk region, member of the Science Council at the regional Governor`s Office.
Expert in teaching schoolchildren Economy and Law.
She has 115 research papers and studies in teaching methods, including 4 students` books approved by the Russian Federation Ministry of Education, two registration certificates for the on-line IT educational resource. Research interests: teaching schoolchildren economy and informing them about modern consumerism; socialization of teenagers.